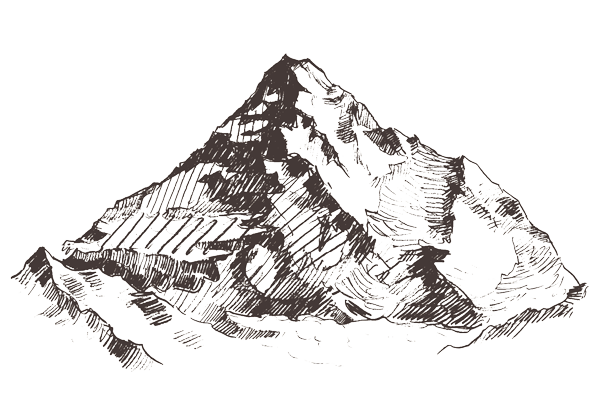 Myth-Conceptions
Breaking the myths and misconceptions that are destroying your financial plan
With one quick glimpse on any media outlet, you are likely to encounter the doom and gloom prophecies foretelling the end of the American Dream.  While everything is not as fatalistic as it seems, there are daunting realities we must face about the American economic system.
Why do so many people struggle financially when we live in one of the most free and abundant times in modern history?  There is no shortage of books, websites, and "how-to" courses out there on how to achieve financial success and independence.  I believe the fundamental reason why so many people struggle financially is because of the concept that I refer to as MythConceptions which is a combination of myths and misconceptions.
Let's consider the definition of both a Myth and a Miss conception.
Myth: A widely held but false belief or idea

Misconception: A view or opinion that is incorrect becasue it is based on faulty thinking or understanding
Nearly everything taught in the traditional model of personal finance is misleading, dangerous or outright wrong.
The fundamental reason why most people struggle financially despite the abundance around them is becasue the financial model that most people blindly accept today is WRONG.
The faster you can recognize the flaws in the tools shared by the masses as the traditional, tried and true, way to build wealth and accumulate savings the easier you will be able to see they system for what it is and chose differently.
Video Series: Financial
Myth

Conceptions
The three reasons your financial plan is doomed for failure (& what to do about it)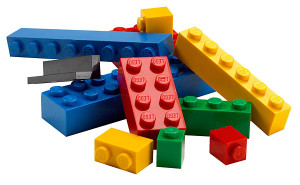 My son, Doug, is a Lego fanatic.  He has built and designed some amazing robots and structures.  See some of his inventions here »
His secret to Lego engineering success is predicated on building in the right order, with the right pieces, positioned to do the right things.     The steps to building wealth are not so different, as the process involves a series of small decisions that move us along, one building block at a time.
You can't build a Lego masterpiece with toothpicks.  In finance today people are blindly using the wrong tools and as a result are getting different than anticipated results.  Find out the fundamental flaws that will wreck your financial plan before it's too late.  Once you know what isn't working and why, it becomes much easier to identify what does work and start getting the results you want.
1. Investor vs. Investment
Contrary to popular belief there is a BIG difference between what most investments earn compared to what most investors receive.  Find out why here.
2. The Three Wealth Destroyers
Find out the three little know Wealth Destroyers that are limiting your financial success.
3. The Big Squeeze of your 401(k)
Tax Qualified plans are the default savings tool for most people today.  Find out why you will never retire comfortably off of your Qualified Plan.
Knowing what not to do is half of the battle.  When you know what is not working you can focus on finding WHAT IS WORKING.  Achieving Financial Independence is not about doing the things that are not working better, it is really about doing the opposite.
Financial Independence is closer than you think.  Climb Higher.
What's Next
You are now equipped with the financial knowledge that can completely change the way you view personal financial planning.  To find out how to build your financial plan on a foundation that has, and will, stand the test of time go the Starting Out or Ascent section of the site to learn about the Cash Flow Banking strategy.
For a more comprehensive series of education consider the Altitude Wealth Academy where you will learn about ALL of the information you need to build your own financial plan successfully.
Schedule A Consult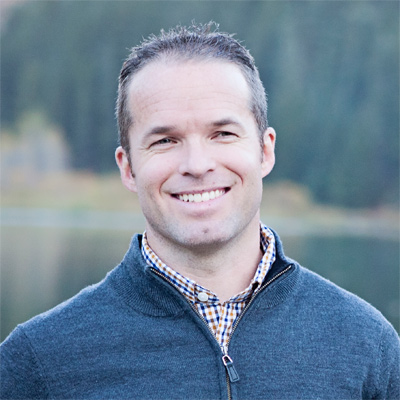 To get your own Wealth Plan custom built to help you achieve your unique wealth-building goals, I invite you to set up your one-on-one consultation with me.
I meet with people via webinar to show how this strategy will help you summit your financial mountain more effectively.
Let's Chat
A Deeper Read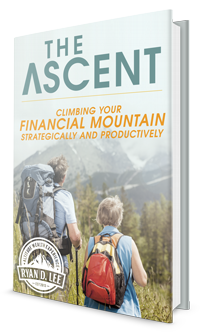 I can't cover everything in a few short webinars!  So if you're interested in learning more about Wealth Acceleration Strategies and Cash Flow Banking, I'd invite you to download this more in-depth resource I've compiled and made available as an eBook.
Read Full eBook