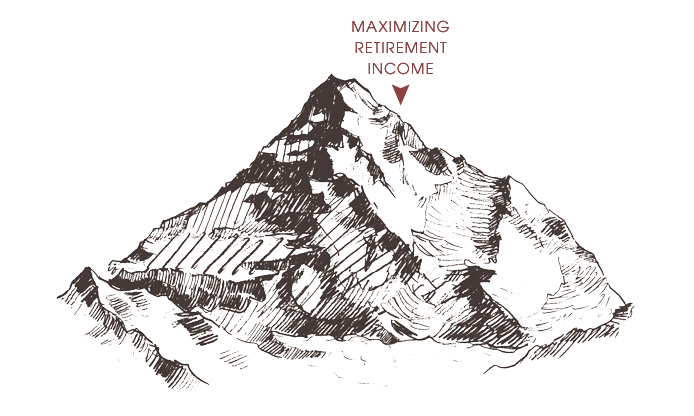 Maximizing Income
Maximize Your Retirement Income
What happened to happily ever after?  Believe it or not, there was a time in this country when you could retire gracefully and worry-free.  Your employer held a little going away part, presented you a shiny gold watch, and gave you a guaranteed paycheck for life in the form of a nice pension to provide the retirement that you had worked so hard for.  Happily ever after – just like the fairy tales of old.
This, unfortunately, is no longer the case.  It is more than likely that upon retiring, you will not receive a pension.  Combine the extinction of pensions with the worry about the long term sustainability of Social Security and the golden years of retirement can quickly become the "worry years of retirement."
Sadly this is the grim reality that many people face today.  But it does not mean that there aren't real retirement income solutions available.  This section is dedicated to showing you the ONE OPTIMAL way to retire so you can focus on the retirement lifestyle you want rather than all of the risks that could threaten it.  This section will lay out the challenges with following the traditional model of retirement planning and more importantly show you how you can take control now.
If you are seriously thinking about what your post retirement life will look like and want to position your assets for more income and peace of mind as you make the transition, this webinar series is for you.
Video Series: Maximizing Retirement Income
Create a secure retirement that will provide income for life and a legacy for the future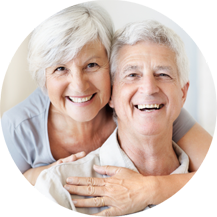 The challenges associated with retirement planning are real and can be very complex.  Fortunately, there are solutions that you can use to simplify the overall process of retirement planning.  If you boil it down to it's simplest form retirement planning is really just a simple calculation
In this section you will learn how to recognize the challenges and potential pitfalls of traditional financial planning so you can chart a better course.  The strategies shared in this webinar are not new.  In fact, some of the strategies that you will discover have been in existence for hundreds of years.  They are based on real results and math and science not someones best guess at market performance.
In this webinar series you will learn how to strategically structure your assets to have more income (20-80%) more and have the peace of mind that you will never run out of money, no matter how long you live.
With the right strategy your retirement dreams are closer than you might think.  Don't settle for less.  Climb Higher.
1. Challenges with traditional financial planning
Learn why traditional financial planning is doomed for retirement failure
2. The Cash Flow Account
Breaking the destructive myths of accumulation and how to make your Growth plan more effective
Now that you have finished all three videos you are ready to maximize your retirement income and live the life you have worked so hard for.
Video Series 2: Wealth Acceleration Strategies
Build your customized wealth plan
To learn more about income maximization strategies along with other advanced strategies to grow, protect and utilize your wealth more effectively visit the advanced training on Asset Allocation and Wealth Building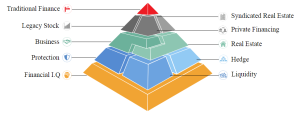 Schedule A Consult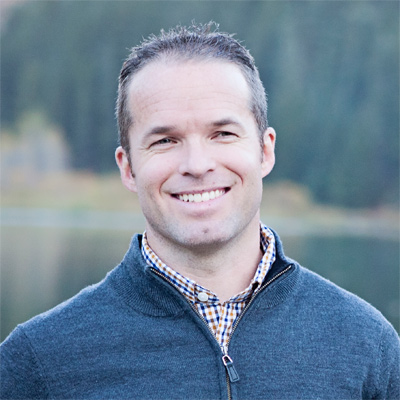 To get your own Wealth Plan custom built to help you achieve your unique wealth-building goals, I invite you to set up your one-on-one consultation with me.
I meet with people via webinar to show how this strategy will help you summit your financial mountain more effectively.
Let's Chat
A Deeper Read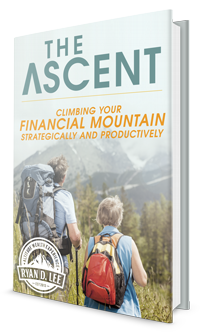 I can't cover everything in a few short webinars!  So if you're interested in learning more about Wealth Acceleration Strategies and Cash Flow Banking, I'd invite you to download this more in-depth resource I've compiled and made available as an eBook.
Read Full eBook