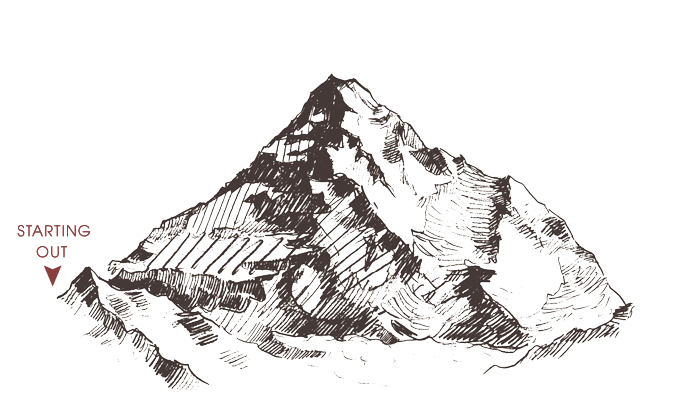 Starting Out
A Financial Journey Focused on Financial Independence
Nearly everything taught in the traditional model of personal finance is either misleading, dangerous, or outright wrong.
With so much misinformation out there about personal finance starting your financial journey on the right foot is harder than it has ever been. As a result, most people default to the path of least resistance.  The problem with this is that traditional financial planning IS NOT WORKING.
Most people have been taught to go to school, get a job, work hard and invest in the company sponsored 401(k) plan.
This is what I did.  When 2008 hit and I lost 60% of what I had saved up to that point I suddenly realized that I was stuck in "a rat race."  I was working harder and harder for a little more cheese (money) and then turning around and putting all of my savings hopes in the stock market.  I had just as good of a shot in Vegas putting it all on red and hoping for the best.
Definition of Insanity: Doing the same things over and over expecting different results.
It was hard to come to the realization that my retirement was not going to be accomplished using the same tools as nearly everyone else was using so this sent me on a quest to find out what was really working for those who had actually achieved Financial Independence.
For many, due to the lack of plausible alternatives, they opt into the system of having their savings auto deducted from their pay and swept away into the company sponsored 401(k).  Once this decision has been made most simply put their head down and go to work paying little attention to their account. Does this sound familiar?
If so, it is time to take control of one of the most important things you do; your personal savings. The average American is working longer and harder than they ever have in the past but has little to show for it. Many are on the brink of financial disaster.
Worse yet, those who have followed the traditional savings strategies of investing in IRA's tied to the market are not as prepared for eventual retirement as they need to be. In fact, many 92% believe that there is a "retirement crises."
Don't let this be you. The definition of insanity is doing the same things over and over gain expecting different results.
This site is focused on helping you achieve Financial Independence so you can live the life you love. Contrary to what is perpetuated today achieving financial independence does not have to be a distant dream that you might get when you are 65.
With a little financial intelligence, the right strategy, and habits to make things work consistently you can achieve your goals in a much shorter time than you might think.
Video Series: Creating Financial Independence
Finding and Acheiving Your North Star Goal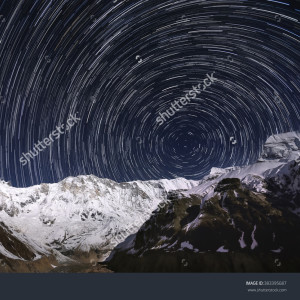 In this webinar series you will learn three basic things:
How the rules of saving have changed and what to do about it
Setting your North Star goal
The number one thing that you can do now to achieve your goal
Join me in learning how to create Financial Independence in your life.
1. The Rules of Money Have Changed
Find out why traditional savings strategies are doomed to fail from the beginning.
2. The New Rules of Financial Independence
Learn what you can do today to take control of your financial destiny
3. Bonus Case Study
See how you can use the strategies to strategically engineer financial independence in less than 10 years.
Need a little wrap up text here. Need a little wrap up text here. Need a little wrap up text here. Need a little wrap up text here. Need a little wrap up text here. Need a little wrap up text here.
What's Next
You are now equipped with the financial knowledge that can completely change the way you view financial planning.  What would you do if you knew that your money would ALWAYS grow, even when you used it to do other things?
To get your own Wealth Plan custom built to help you achieve your unique financial goals set up your one on one consultation with me via the button below.  For more advanced education on how to achieve Financial Independence check out my comprehensive Altitude Wealth Academy here.
Schedule A Consult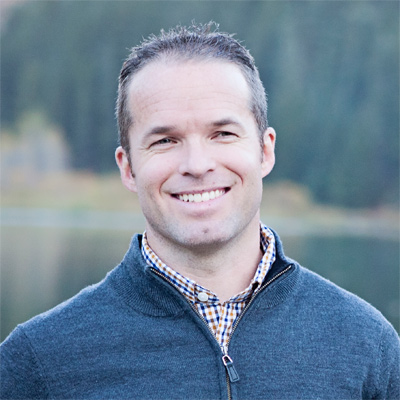 To get your own Wealth Plan custom built to help you achieve your unique wealth-building goals, I invite you to set up your one-on-one consultation with me.
I meet with people via webinar to show how this strategy will help you summit your financial mountain more effectively.
Let's Chat
A Deeper Read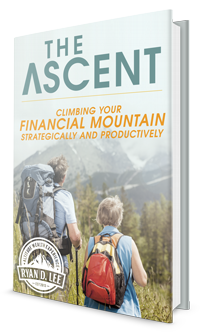 I can't cover everything in a few short webinars!  So if you're interested in learning more about Wealth Acceleration Strategies and Cash Flow Banking, I'd invite you to download this more in-depth resource I've compiled and made available as an eBook.
Read Full eBook