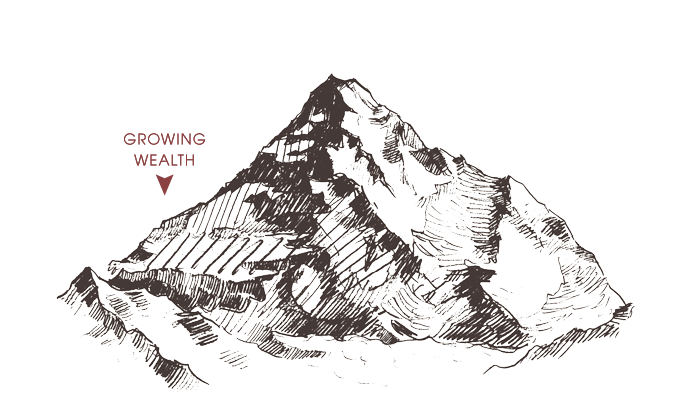 The Ascent
Climbing Your Financial Mountain Strategically and Productively
Now that you have the right context for what you are saving for and how to accomplish your wealth plans more effectively as well as the appropriate context for how a financial plan should be put together we can start turning our focus to strategically growing your assets.
In this phase it is imperative that you start your journey up the mountain, not just with the proper gear (a solid financial plan), but with the right mindset as well.
In the Growing Wealth section you will learn about the most powerful strategy for saving and accumulating wealth. You will learn how to utilize this unique strategy to make your entire financial journey more effective. You will learn how to ALWAYS have your money growing and working for you, thus earning long term compound interest.
In this section you will also learn about a few Wealth Acceleration strategies. These strategies will enable you to utilize the financial principle of controlled leverage allowing your savings to perform multiple jobs for you as you grow.
You will be able to utilize these accelerations strategies to reach financial independence faster, or to make up for lost time if you are starting your wealth building phase later in life.  Enjoy.
Video Series 1: Cash Flow Banking
The Swiss Army Knife of financial tools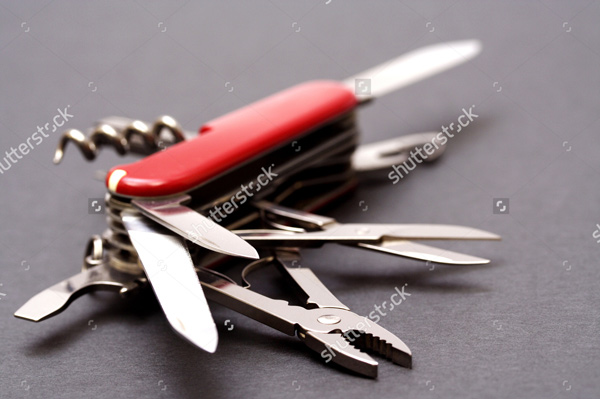 We are all familiar with a Swiss Army knife. Any savvy, well prepared, hiker is sure to have this "must have" tool tucked in his bag as it has become the hallmark for versatility and preparation. Our savings, if set up efficiently, can provide us with the same level of foundational preparation and versatility as a Swiss Army knife provides an outdoorsman.
In this section you will be introduced to the most powerful tool that functions as the most important tool within your financial plan. Learn how Cash Flow Banking can be your Swiss Army knife to provide your financial plan with compounding growth, versatility, and financial peace of mind. This single tool will revolutionize your financial plan.
1. The 8th Wonder of The World
Discover the reason why you are not getting ahead with traditional savings and what to do about it
2. The Cash Flow Account
Breaking the destructive myths of accumulation and how to make your Growth plan more effective
3. Cash Flow Banking in Action
Compare the Cash Flow Banking strategy to more commonly utilized wealth building strategies like 401k's and IRA's
When you have finished watching all three videos, you'll be ready to launch into Wealth Acceleration Strategies. I'll see you in Video Series 2 down below!
Video Series 2: Wealth Acceleration Strategies
Discover advanced strategies to achieve Financial Independence faster
In this series you will see how to combine your Cash Flow Banking policy with other assets to accelerate results.
1. Advanced Banking – C.F.B. & Real Estate
Combine your Cash Flow Bank with Real Estate for accelerated results
2. CFB + Private Lending
Learn how to get Real Estate like returns without owning Real Estate
You know have the tools, and knowledge to achieve your financial goals more effectively than any other type of financial strategy.  You are in control of your destiny.  If you'd like some help along the way let's get to work.
What's Next
You are now equipped with the financial knowledge that can completely change the way you view personal financial planning.  What would you do if you knew that your money would ALWAYS grow, even when you used it to do other things?
For a more comprehensive series of education consider the Altitude Wealth Academy where you will learn about ALL of the information you need to build your own financial plan successfully.
Schedule A Consult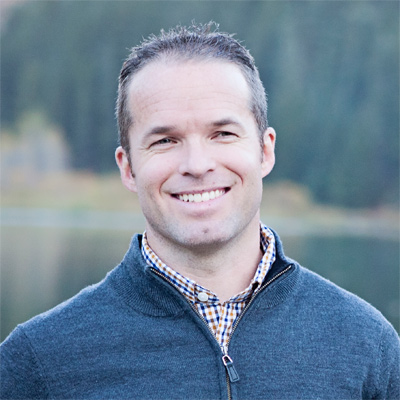 To get your own Wealth Plan custom built to help you achieve your unique wealth-building goals, I invite you to set up your one-on-one consultation with me.
I meet with people via webinar to show how this strategy will help you summit your financial mountain more effectively.
Let's Chat
A Deeper Read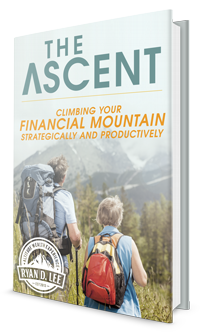 I can't cover everything in a few short webinars!  So if you're interested in learning more about Wealth Acceleration Strategies and Cash Flow Banking, I'd invite you to download this more in-depth resource I've compiled and made available as an eBook.
Read Full eBook